Looking for a New Jersey Pianist for your NJ wedding entertainment, birthday party, anniversary party, or corporate event?
NEW JERSEY
PIANIST
---
---
If you're looking for a New Jersey pianist for your NJ wedding entertainment, who is talented, musically versatile, as well as being a professional piano player, Arnie Abrams is going to be an excellent choice. As one of the most popular musicians in NJ, Arnie can make your New Jersey party entertainment extra special.
---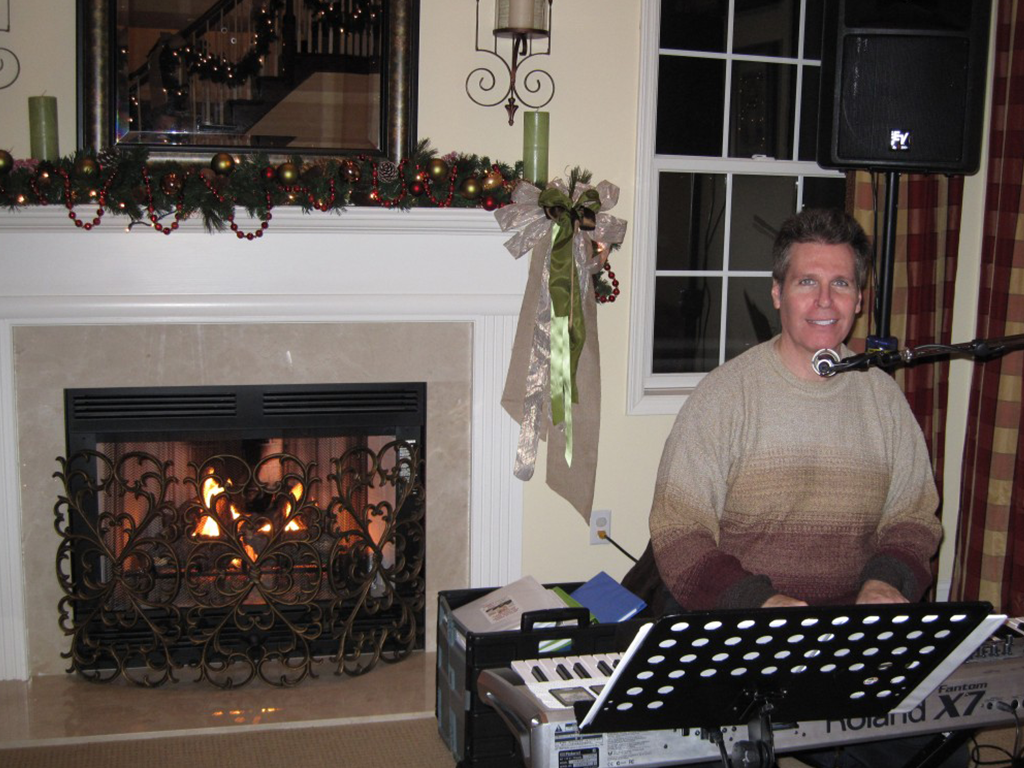 When you need a pianist for your live wedding entertainment in NJ, search no further! Indoor OR outdoor wedding ceremony music, live music for cocktail hours and New Jersey wedding receptions are Arnie's specialties. Arnie has performed at most of the Garden State wedding venues throughout southern, central, and northern New Jersey, and specializes in both indoor AND outdoor ceremonies and Jersey shore beach weddings. Just check out Arnie's client reviews.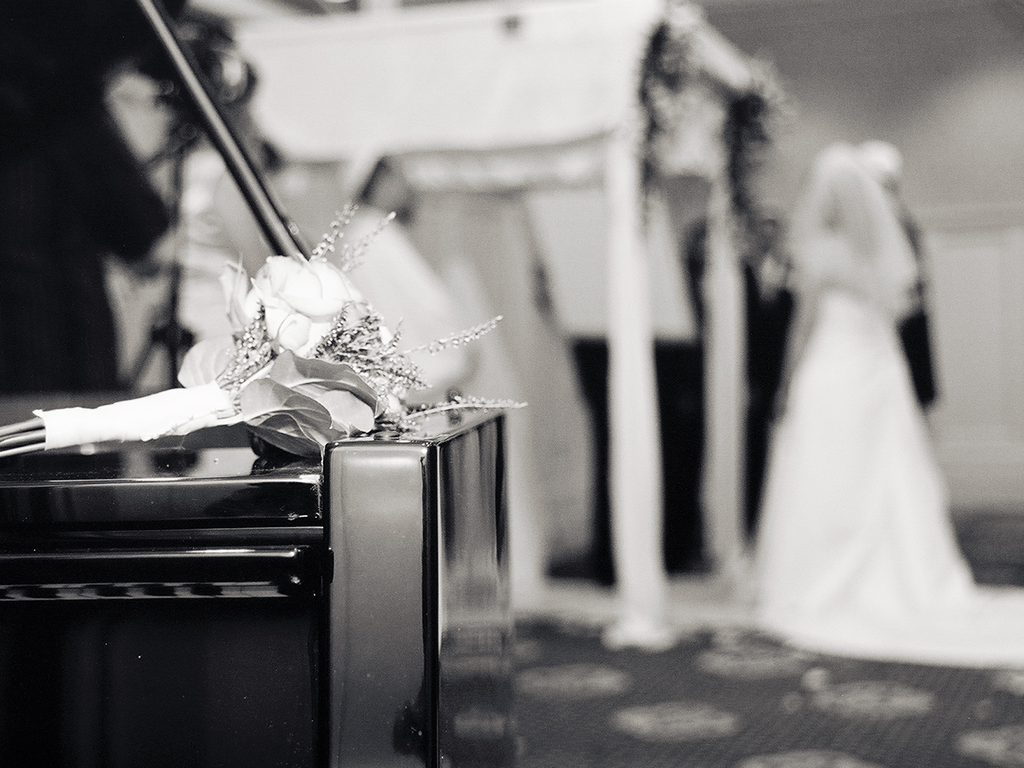 Not only will Arnie provide the best NJ holiday party entertainment, but he also specializes in live music for birthday and anniversary parties, Bat Mitzvah live music, live piano music for your New Jersey cocktail party, and most other celebrations throughout the Garden State where live music is desired. And if you are looking for birthday or anniversary party entertainment throughout the state, Arnie can also provide the wonderful live music of both today and yesterday, ensuring that the live music for your event will be wonderfully memorable for each and every one of your guests.
Violinists in NJ
Party Entertainment & Entertainers NJ, NYC
You've got the most beautiful and gorgeous white dress for your wedding, the beautiful flowers, all your important friends and family but there's one main important thing you still need that is a rocking Party entertainers NYC is the one who will make your wedding wonderful and amazing with his amazing piano music. If you're looking for that non-stop amazing time, packed dance floor, a professional touch yet trendy style, you've come to the right place. Make your event exciting and memorable! Choose from an array of our professional Party entertainment NJ services available for the simplest of affairs to the most expensive events. Incredible state-of-the-art lighting packages best sound, uplighting, visual effects, staging, and sound reinforcement systems for small venues, to large scale arenas (Indoors and outdoors), are also available.
The wedding professionals you can trust! Violinists in NJ brings professional and seasoned talent to your event to ensure a perfect night of dancing and all-around excitement. Listen to the most soothing and romantic piano music. Arnie will make your event the most memorable night of your lives. You need the right vibe and he will bring it every time.
Party entertainment NYC will be there on your wedding from start to end. We cater music to all ages at your event whether you want to enjoy old melody or new melody Arnie has all the collection of old as well as new songs.